At More was first established in Ishigaki Island, Okinawa, Japan.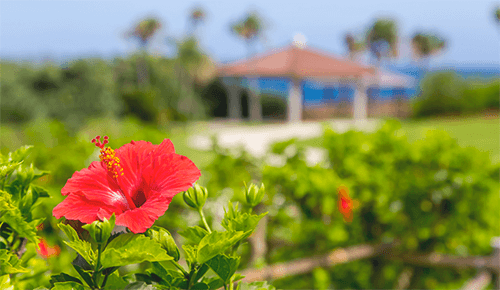 Okinawa is known as the 'island of longevity' and holds powerful life forces that abide in one of the world's most beautiful deep green nature forests and mineral-rich oceans. Our company started as a small beauty salon on the very island of Ishigaki. We opened our first store Miyara no Yakata, which focuses on the fusion of 'nutrition and esthetics', based on an original health diet method for both inside and out. After producing many diet successful persons, eventually developed into an island's symbolic beauty salon. Our technology uses materials made from Okinawan herbs and the blessings of the ocean and led to the success of many more people. What is the secret that @more products continued to support those diet results?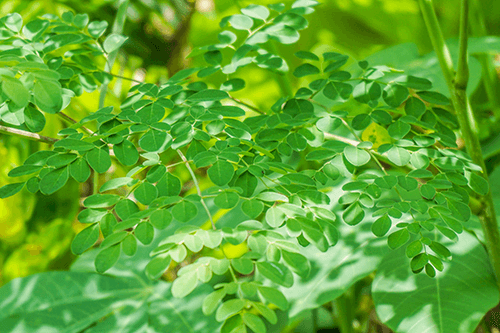 The traditional herbs of Okinawa are rich in vitality cultivated to protect themselves from the strongest ultraviolet rays in Japan, they grow in the subtropical climate in the south most region of Japan, which contain abundant polyphenols and have been closely involved with human health since long ago. At More focuses at the nature of the island that kept the longest longevity of Japan, even not using any artificial things, such as activating the TCA cycle in the body to increase metabolism, the regulation of the intestinal environment, and to keep the bare skin beautiful. Among them, we have been carefully selecting only the best ones to promote our products development. As always, for the healthy lives of everyone, we pursue to create products to enrich the nature and health of the people.
From Okinawa to the world.
From Okinawa, which is also known as the Japan entrance gate to Asia, At More will continue to distribute genuine beauty products and health foods that will always be loved by arranging high quality materials that are not yet known to the world.