Product development

 At More Co., Ltd. is committed only to use natural materials of Okinawa, and independently develops, manufacture and sell health foods and beauty products.
Utilizing the vitality and power originally possessed by plants in the natural world called phytochemicals, we are committed to make products with the high priority on safety and security, from selection of raw materials to creation of recipes, until the product finalization. There are numerous natural materials in Okinawa that have been continuously inherited since the Ryukyu period. We will keep our efforts to create better genuine products by making effective use of those materials.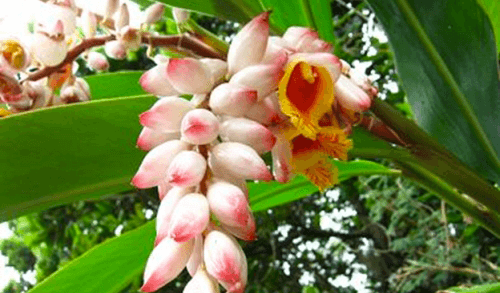 1、Procurement of Raw Materials
There is an abundance of natural materials in Okinawa. In addition, epidemiological effect evidence accumulated for many years has been handed down. To make better materials for health foods and beauty products as raw materials we utilize the vitality and power which nature plants originally possess called phytochemicals. We are constantly working with farmers in Okinawa and Ishigaki island to procure high quality raw materials.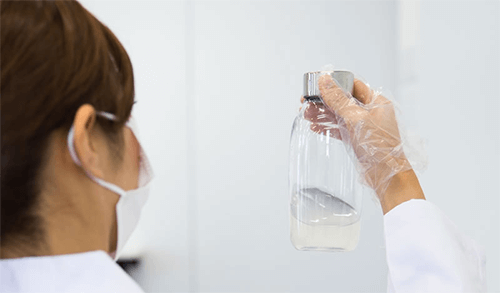 2、Trial Production and Evaluation
We produce prototypes and evaluate according to the original concept at a consignment factory located in Itoman City, Okinawa. Manufacturing managers with years of experience pay close attention to manufacturing and quality control and strictly evaluate the usefulness.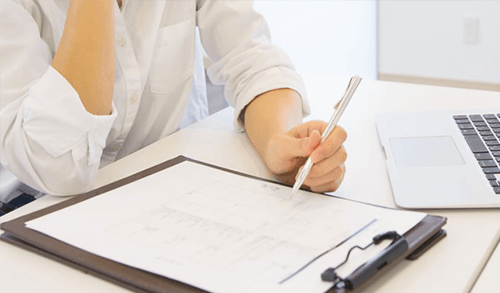 3、Component Analysis and Evaluation
At the stage where the prototype production is completed, we outsource the component analysis and the evaluation to a reliable analysis center. The content of ingredients are evaluated based on evidence, and if they do not reflect the concept, they will not be commercialized. Absolutely no synthetic coloring, chemical flavorings, trans fatty acids, genetically modified soybeans, or synthetic preservatives are used.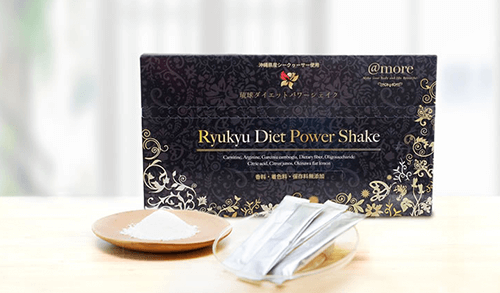 4、Product Finalization
We manufacture final products at outsourcing factories most suitable for final products which includes the factory located in Itoman City, Okinawa. We carefully pay attention to quality control including the validation, we strive to manufacture final products that can be delivered to our customers with the highest quality, including safety and security as a matter of course.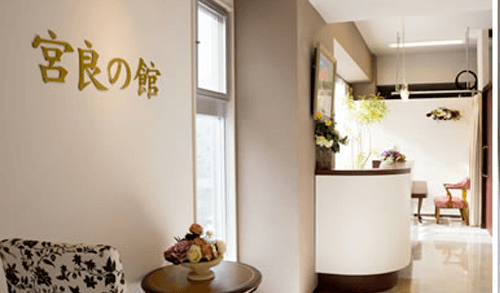 5、Confirmation of Market
The final products are checked before market introduction by listening to our customers opinions and requests at our "Miyara no Yakata" Salons located in Omoromichi, Naha City, and Ishigaki Island. Afterwards, we display the products at exhibitions in Tokyo metropolitan area and Kansai area, and furthermore, we make our customers to evaluate at our company organized slimming seminars in Tokyo, Osaka, and Nagoya as we always try our best to make customers first.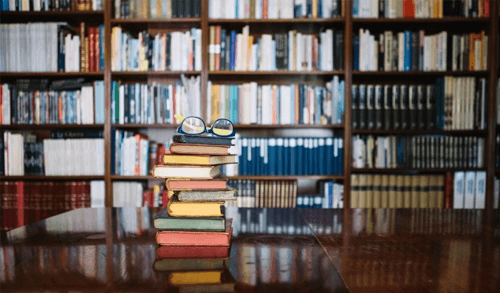 6、Construction of Academic Evidence
We aim to supply carefully selected raw materials and constantly established academic evidence based off the concept of the finalized products.
The root of our company's development concept is to create products that produce effects.
This is our major point of difference from other companies' products and it is our largest aiming company philosophy. For that purpose, we are promoting product development and academic evidence by collaborating with universities and research centers.