Ryukyu Silhouette Soap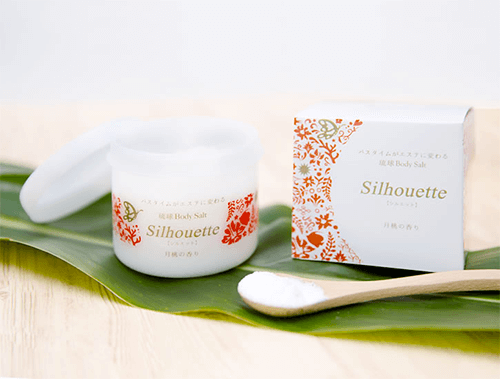 200g:¥7,340/500g:¥26,780
to Product Purchase Page
From 'Cleanse' to 'Adjust', a New Era of Bath Time
With just one of these, your bath time at home will change into 'exfoliate', 'tightening' and 'moisturize' care time.
It is a completely new type body soap, with carefully selecting ingredients of Okinawa that changes usual bath time into beauty time by combining body slimming ingredients and exfoliating with foaming salt and Okinawan kucha soil.
Ryukyu Silhouette Soap combines body slimming and tightening ingredients for a soap that can be used every day during bath time and day by day eliminates sagging, dullness and stomach fat worries. In addition, the scent of Getto shell ginger fills the bathroom bringing a feeling of elegance.
| | |
| --- | --- |
| Interior Content | 200g(For Home Use)/500g(For Salon Use) |
| Country of Origin | Japan |
| Expiration Date | 3 years from date of manufacture |
| Storage Conditions | Room Temperature |
Basis of Safety and Security
️Petroleum-based Oils
️
️Synthetic coloring
️
️Saturated fatty Acids
️
️Synthetic Fragrances
️
️Sedimentation in Oils
️
️Preservative
Absolutely no synthetic preservatives are used.