High-Grade Organic Moringa Raw Materials

Available for Purchase High-Grade Organic Moringa Raw Materials From Ginoza Village, Okinawa.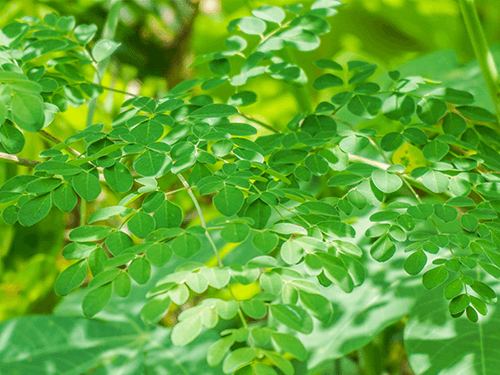 In the far south of Japan, subtropical Okinawa is a temperate region with an annual minimum temperature of 16℃ or higher. The sunlight is strong and suitable for growing Moringa.
In our high-quality, organic moringa, we are devoted to pesticide-free cultivation and completing the drying process within 2 hours after harvesting in order to not damage the vitamins and minerals. Especially, by harvestig the leaves before the sun comes up in order to halt the fermentation process that occurs after cutting the leaves and suppress the bitter flavor.
Also, the moringa overseas is often dried for a long time under sunlight causing concern about insufficient sanitation management, an increase in bitterness, browning of the leaves and more.
Furthermore, caution is necessary as there is a risk of it being disinfected with chemicals. Okinawa's organically grown moringa is cultivated and harvested under safe and secure management.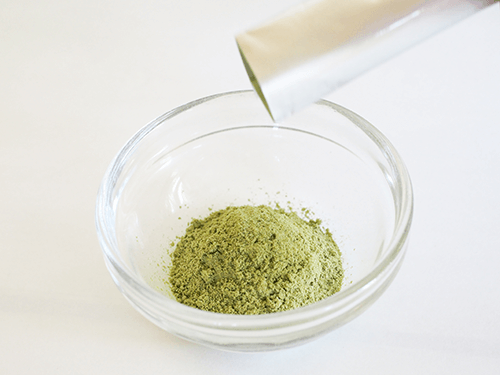 Early in the morning at 4 o'clock, Moringa is harvested before the sunlight has come out is very fresh. Moisture is kept, rot is prevented and bitterness is not released. Immediately after harvesting, it is dried in a special machine to control the quality in order to prevent the loss of vitamins. In addition, moringa that is dried in a short period without chemicals does not brown and maintains its beautiful green color.
It is possible to purchase these raw materials made from high-quality, organic moringa grown in Ginoza Village, Okinawa.
We can provide an estimate for the purchase of 1kg unit or more.
Please contact our office for inquiries.
to Product Purchase Page