Ryukyu Diet Power Shake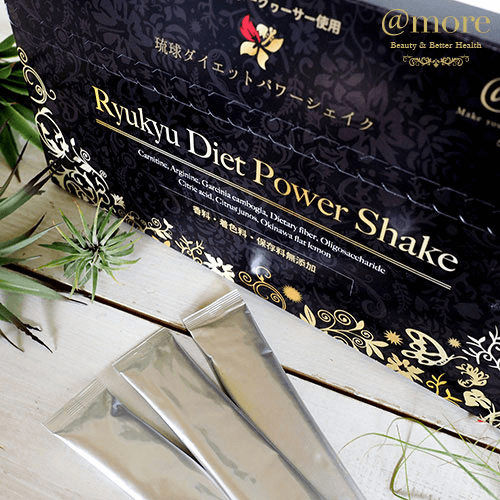 5g×21package:¥7,340/300g:¥18,140
to Product Purchase Page
Can lose 3kg in one week!?
The Diet Power Shake continues to support our slimming salon's achievement results. Those results have been demonstrated by the accomplishments of our customers.
It's a powder supplement blended with what is necessary to lose weight and to make wishes come true. The basics of a diet are to burn unnecessary fat on the body and maintain the important areas, such as the bones, muscles, and blood.
Based on the idea of 'burn', 'eliminate' and 'create', this supplement contains L-carnitine, arginine, Garcinia Cambogia, and more, in addition to nobiletin derived from shikuwasa.
This product is filled with happy contents such as visceral fat reducing and fat burning components that tends to decrease with age. For those who exercise will have further results.
Interior Content
105g 5g×21 Packets
Country of Origin
Japan
Expiration Date
2 years
Storage Conditions
Please keep in cool, dark place and avoid high temperatures, humidity and direct sunlight.
Ingredients
Ingredient amount per 10g
Carnitine 890mmg / Garcinia 940mg / Digestion Resistant Dextrin 3640mg / Isomalooligosaccharide 500mg / Citric Acid 2500mg / Arginine 100mg
Basis of Safety and Security
️Synthetic Coloring
️
️Chemical Flavoring
️
️Trans Fatty Acid
️
️Genetically Modified Soybeans
️
️Synthetic Preservatives
️
Absolutely no synthetic preservatives are used.